Then he will answer them, saying, 'Truly, I say to you, as you did not do it to one of the least of these, you did not do it to me.' Matthew 25:45
We believe that the church is the mission of God in the world, therefore we participate in missions and outreach in the community around us. We work with area non-profits and ministries to serve God and God's people. Our mission projects are funding from our October pumpkin patch sales, which raised over $21,000 for missions.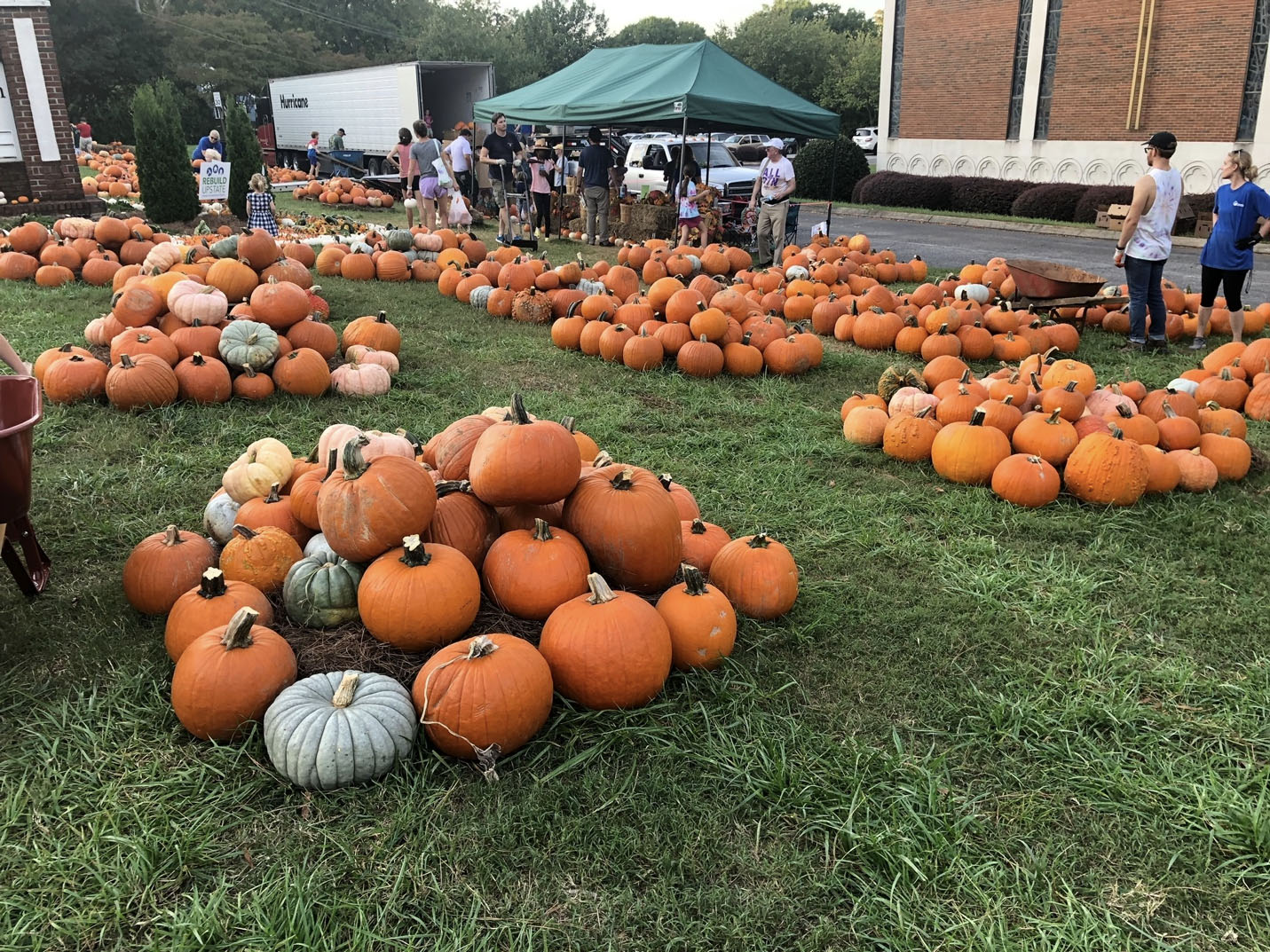 United Ministries offers programs that serve and empower those in our community who are striving to achieve self-sufficiency.
United Ministries. https://united-ministries.org/

Rebuild Upstate is a nonprofit organization that exists to repair the homes of our low-income neighbors to make homes safer, healthier, and more livable.
In 2022, St. Matthew will participate and sponsor two projects with Rebuild Upstate
Rebuild Upstate https://rebuildupstate.org/

St. Matthew sends a team of youth and adults to the Baker Creek camp in McCormick, SC, every year the camp meets and hope to resume the camp in 2023.
Salkehatchie Summer Service https://www.umcsc.org/salkehatchie/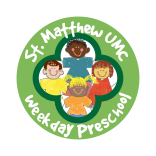 St. Matthew UMC Preschool Scholarships
https://stmatthewumc.net/children-youth/preschool/
St. Matthew UMC Preschool is an outreach ministry of the church that serves the community. It provides a safe, happy, structured program in a Christian environment. We encourage children to grow physically, mentally, emotionally, and spiritually. St Matthew UMC Preschool is a place where children learn to work and play with others, develop skills at individual rates of growth, and express ideas through the many different activities.