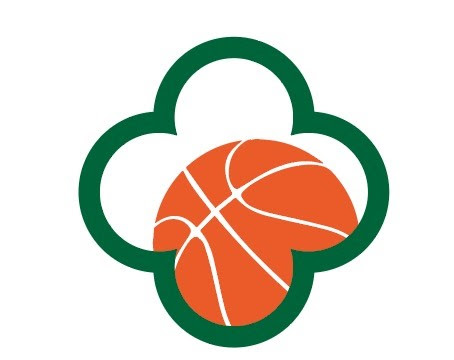 Church League Basketball (CLBBY)!
It is that time of year again.  If your child/youth is interested in playing basketball, please register them.  We are holding off on payments until we know we will have teams here at St. Matthew. 
All registered participants should read the following documents and turn forms into the church office:
Find all this and additional information on the CLBBY website.